CRYSTAL CLEAVER
MIND BLOWING MINI-ILLUSION
TENYO COLLECTABLE MAGIC
RETIRED ITEM, NOT AVAILABLE ANYHERE!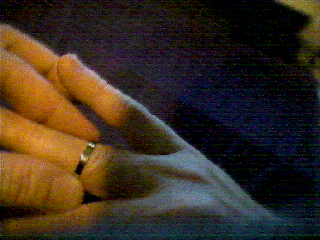 Order Now: $89.99
Free Shipping

RETIRED TENYO JAPAN COLLECTABLE MAGIC ITEM but still available here! This is both a mind blowing mini-illusion and a great collectable Japan Tenyo magic item.
At the beginnin of this illusion, everything can be examined by everyone, including, the large box, the clear cube box, sword and the stand. A ring from either a random spectator or your own ring is placed into a glass cube and closed with lid and is sealed all around. The sealed ring in the cube is placed onto a stand and a tall box covers it. A mini-sword is inserted at the top of the large box and pressed down firmly until it reaches the bottom of the box mysteriously. When the tall box is removed, it is revealed that the sword is shown through the ring and in the sealed cube glass box. Apparently, the sword passed right through the clear box, through the sword and landed in the middle of the ring! Amazingly, the spectators can examine everything again! If the ring was borrowed, it is returned to the random spectator. Made in Japan by Tenyo and now retired collectable magic item.
Order Now: $89.99 Free Shipping